About Wendy Shepherd
"Wendy is so motivational and brings enthusiasm (which is contagious)."
Wendy Shepherd
Wendy Shepherd, ALFAB Services, is a professional speaker and trainer who specializes in stress management, time management, balancing work and life issues, leadership development, positive psychology, change management, and parent education. She has conducted hundreds of seminars, webinars, and keynotes since 1989, at conferences, universities, corporations, and nonprofit organizations. In addition to live presentations, Wendy has had her recorded trainings featured on a national website and she wrote curriculum for that client for more than 15 years.
Wendy's style is upbeat and empowering. With a positive approach to tough issues, Wendy is able to engage her audience in conversation, experiences, attitude adjustments…all while having fun. Whether working with a group of 5 people or an auditorium full of 1,500 people, Wendy is able to reach her audience where they are at, allowing them to learn and leave feeling empowered to better deal with their lives and situations.
Background
Her background includes a degree in Education from University of Michigan, as well as extensive training in Human Development and Relationships. Wendy spent two years as an offsite work-family coordinator for a consortium of 12 companies through a Chamber of Commerce.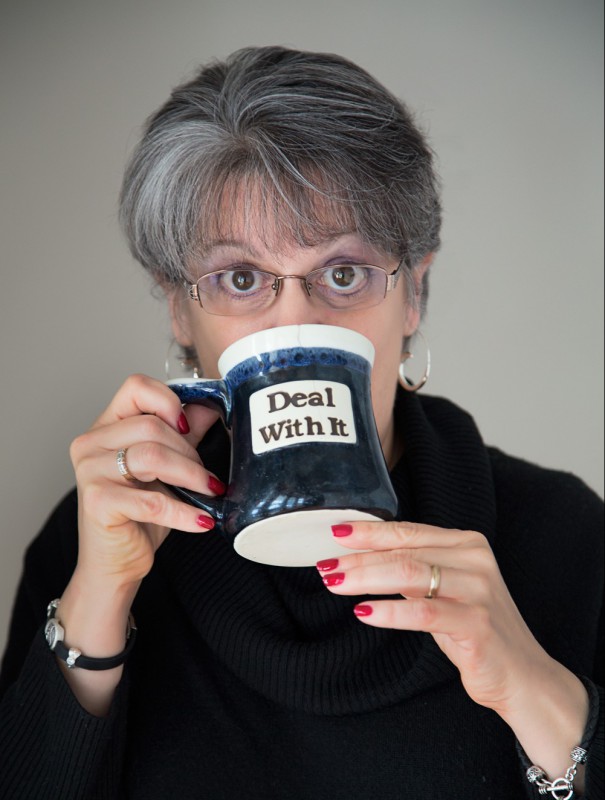 Photo Credit: Nicole Mehelich Photography
Wendy's background is eclectic, including stints as a public policy consultant, fundraiser-outreach manager, event planner, campaign coordinator, child care professional (teacher and program director), advertising director, and mom. Further, she has owned a tap-dancing messenger service, and has been a juggling teacher, a professional clown, and a Certified Laughter Leader (her favorite job title was that of "Foreign Agent" for a medical imaging company). This varied background – along with her optimistic and resilient attitude – gives her the real-life experience that adds depth to her positive approach to real-life issues.