Corporate & Workplace Seminars
"Wendy is always so connected with her audience!"
Wendy Shepherd specializes in upbeat and positive trainings in stress management, balancing work/life issues, positive psychology, and communication. Each seminar is one to two hours.
Stress Management & Wellness
Tell Two Jokes and Email Me in the Morning: A Rx for Getting through the Day
Juggling It All: A Creative Approach to Stress and Change Management
Optimistic – Even in the Face of Reality: Tips and Strategies for Focusing on the Positive
Me Relax? When Do I Have Time to Relax?
GET A GRIP! Realistic Stress Management
NO MORE GUILT! Ruling Guilt Out of Your Life… While Remaining a Nice Person!
Here We Go Again! Dealing with Change in Your Life
Wake Me When the Holidays are Over: Managing Holiday Stress
Not Your Mother's Menopause: Welcoming "The Change" in the 21st Century
Productivity
Lighting the Fuse: Enhancing Workplace Creativity
Work and Life Balance: Prioritizing to Avoid Burnout
Get a Grip on Self-Organization: Understanding Your Inner Clutter
Time Management
Get It Together! Realistic Approaches to Organization & Time Management
Who Has Time to Be a Working Parent?
Just Do It! Become a Recovering Procrastinator by Understanding Why We Put Things Off and How to Change
Workplace Issues
She's So Annoying! Dealing with Difficult Co-Workers
Attitude? Who's Got Attitude? Managing Stress to Enjoy Your Work & Life
Mind Your Manners: Etiquette on the Job
"WHAT did you just say?" Conscious Communication with Co-workers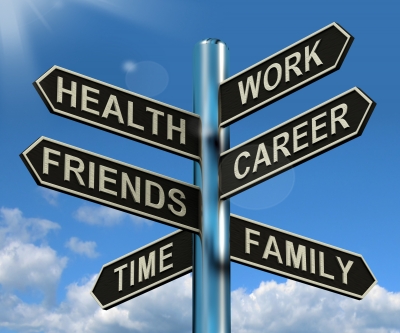 Need A Workplace Seminar?