Child Care Professionals & Educators
"She treated us like adults! We don't always get that!"
Wendy has been a strong and active advocate for quality child care and early learning for more than four decades. She is a leader and pioneer in the field. Her training and coaching for child care professionals and educators is of the same high level and quality as her corporate work, raising the bar for the field.
Professional Development & Administration
Tell Two Jokes and Email Me in the Morning: A Prescription for Getting Through The Day
Juggling It All: A Creative Approach to Stress Management
Attitude? Who's Got Attitude? Managing Stress to Enjoy Your Work & Life
Me Relax? When Do I Have Time to Relax?
"She's SO Annoying!" Getting Along with Difficult Co-Workers
Mind Your Manners! Business Etiquette for the Child Care Professional
Presenting Your Program Professionally: Marketing on a Shoestring in the Cyber Age
"WHAT did you just SAY???"  Consciously Staying Positive in Your Communication with Kids, Parents, and Co-workers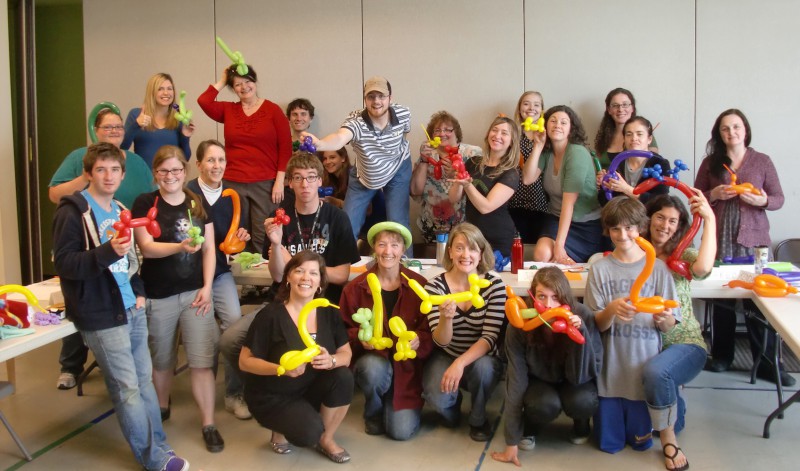 Program & Curriculum
Low Tech, High Fun and Games: Bringing Play Back into Your Program
Because Nice Matters
Working With Parents & Children
Parents as Partners: Reaching Parents Where They Are

Advocacy
Don't Just Stand There…DO Something! An Advocacy Make It, Take It Workshop
Get Comfortable with Using Your Voice for Advocacy: Public Speaking for Regular Folks!
Need A Workshop for Child Care or Educators?